Web design & development
What to know before hiring a web development company
Last updated December 2020
We don't need to tell you that a good website can work wonders for a business. But to get to that point, you need a good web development company you can rely on to deliver a secure website. So where to do you start? We have outlined a few things that are worth checking to make sure you select the right developer for your next web project.
1. Do they outsource their development work?
Finding a business with an in-house team of web developers helps to minimise the risk of being left high and dry with an unfinished, unsupported website.
Having a team of developers available means that there is plenty of support to get the project finished and ensures an element of consistency should the lead developer become unavailable.
2. What does their client list look like?
Looking at their client list will tell you who else they work with and the types of software or websites they have designed and built. For web projects, don't focus too much on the design – that may have been dictated by the client – but instead on the functionality included. How does it compare to what you are looking to achieve with your website? How well does it work?
Check customer reviews, or ask to speak to a few customers directly. This will give you a good view of what they are like to work with and if they would be a good fit for your business.
3. Are they an established company?
Are they a stable, established company that is likely to still be around in the next few years? Creating a new website is just the first step. To remain effective and secure, a website needs to evolve and be regularly updated. You don't want to be left stranded after a project has finished without any support.
Find out if they can update, support and maintain the website once it is launched.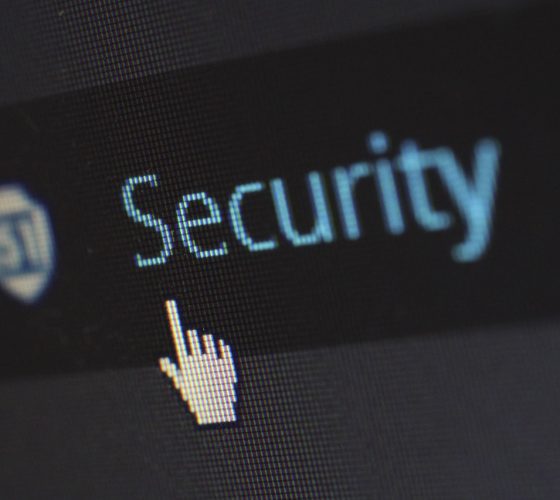 4. What security processes do they have in place?
You don't want a website that may look great but is full of gaping holes for hackers to exploit. Poor coding can leave security holes in your website. The first time you are aware of this could be when your website has been compromised.
Before selecting a web developer, find out what their security policy is and what practices they have in place to help minimise this risk.
5. How do they ensure the quality of the websites they develop?
A good development company will have strict quality control processes in place to make sure you receive a secure, well-built website.
Check what processes they follow to make sure the code is of the highest quality. How do they test updates to catch any technical issues and make sure everything works correctly?
6. Do they consider SEO when building a website?
You may have the best website in the world, but if no-one can find it, then it won't do you much good. With over 60% of web visitors coming from search engines, doing everything you can to appear in the search results is important. Your web development company may not provide SEO services, but if they are building websites, they do need to consider SEO from a technical point of view during the build process. Find out what SEO tools they include and what specific tasks they undertake to achieve this to give your website the best chance of getting found.