Bespoke software development
& web design
Alberon is an Oxford-based software development and web design company. We build the solutions that make your organisation more efficient.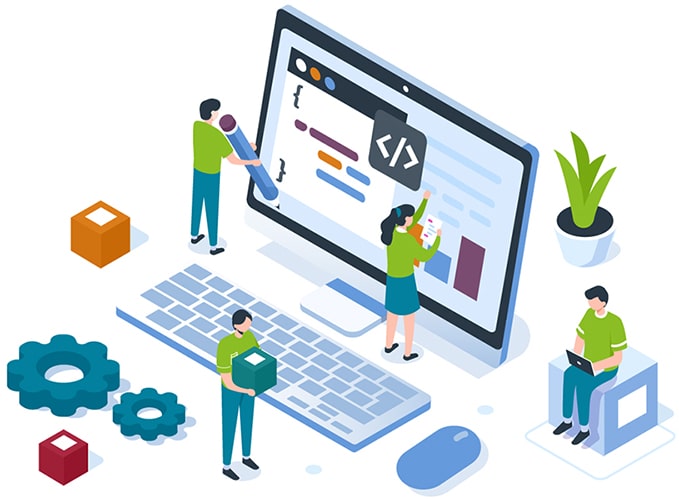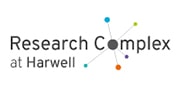 What you'll get
from working with us
Expertise &
sound advice
We have been designing and developing bespoke software and complex websites for over 20 years. As an Alberon customer you will benefit from these years of experience as we guide you through the process.
over 20 years of experience

A bespoke
solution
Drawing on our years of experience we will ask the questions you didn't know to ask and listen to what you need so you get exactly the solution you are looking for.
listen to what you need
A clean,
secure application
We take security very seriously at Alberon. Our developers follow strict security practices when developing applications to ensure that they are safe and robust.
we take security seriously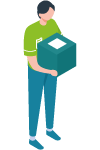 Mobile ready
applications
Every solution is built to be responsive. Whatever size device your visitor is using, your web application will adjust itself accordingly to provide the best possible experience.
built to be responsive

Systems that grow with your business
We design platforms to expand and grow with your business. They can be updated or integrated with other software making them flexible enough to meet your business's needs now and in the future.
A flexible solution

Customer projects
Education
Web-based student management system
Read case study

"The database is proving to be incredibly helpful for the students and has made the process more efficient for them. We've had students say how much easier it is this year and how less stressful things are."
Jordan Davies -
Hertford College, The University of Oxford
Science & technology
Bespoke web-based software application system
Read case study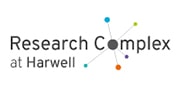 "I've fallen back in love with the website. And the software application is making my life easier on a day-to-day basis."
Sadie Primmer -
Research Complex at Harwell, Oxfordshire
Have a project you need help with?
Get in touch and let's get started
Get in touch