We are experts who specialise in building bespoke software & complex websites for business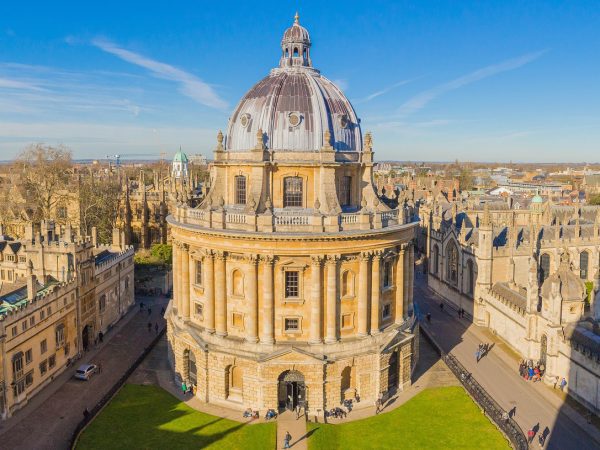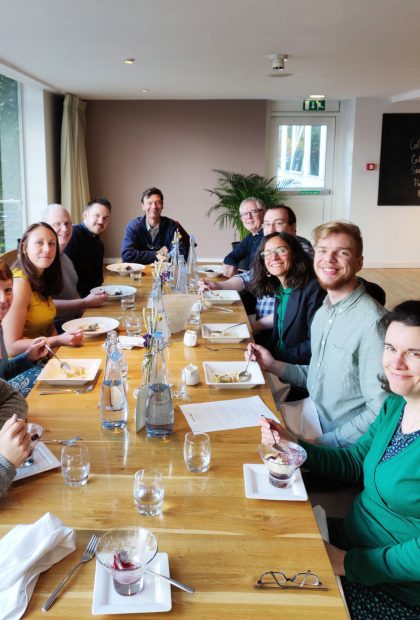 Service with a smile
Our team is made up of account managers, marketers, project managers, designers, developers and support specialists.
You can trust us to apply our creative and technical know-how to build bespoke software or well designed website, with a smile on our face, throughout the project.
We work closely with you to understand your business and find solutions to fit your requirements. Together we find the most efficient solution for your business.
Teamwork
We love collaborating with organisations to solve problems. At Alberon, every project is a team effort and means we can develop the ideal solution for your business. We work to your specification and apply our knowledge to design an application that is user-friendly and makes your organisation more efficient.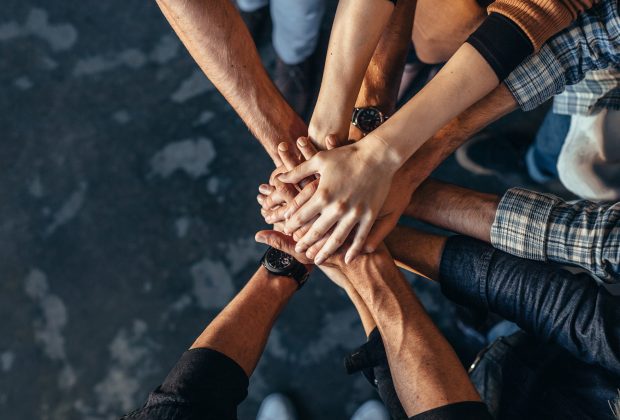 Managing Director
Tim Ault /
Managing Director
Sales & Marketing
Steve Humes /
Account Manager
Faye Duckett /
Marketing & Communications Manager
Support
Matt Chapman Jones /
Support Manager
Project Management
Chris Mounce /
Project Manager
Sam Scholfield /
Development Manager
Development & Design
Dave Miller /
Senior Developer
Danny Cain /
Senior Developer
Nick Cook /
Developer
Heidi Lancaster /
Developer
Finance & Office admin
Helen Fetzer /
Bookkeeper
Careers
Want to join the team? Find out about the current opportunities we have available.
Current opportunities