Technologies
We use specific technologies that allow us to design and build efficient and secure software and web solutions that are easy to use and manage.
Laravel
WordPress
PHP
.NET
Access
SharePoint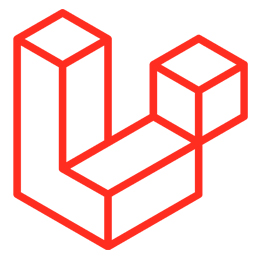 Laravel development
Laravel is a popular PHP framework which helps developers to build web applications or complex websites.
It is our preferred choice at Alberon. Our development team have considerable expertise in working with Laravel which provides some key advantages to our clients.
Read more
WordPress web design
WordPress is the world's most popular Content Management System (CMS); over 30% of all websites use it.
It's well supported and flexible, making it a long-term solution for web development which can evolve with your business needs.
Read more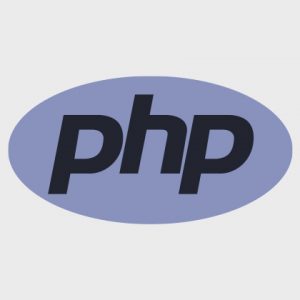 PHP
PHP is an open-source programming language that is commonly used in web development.
We have many years' experience using PHP to develop a variety of software and web applications. Developing your software or website in PHP allows easy integration with other applications, so they will work well with existing systems.
When developing bespoke software or web applications using PHP, we use a PHP based framework or content management system. Our favourite framework is Laravel and preferred content management system is WordPress. Both of these provide our PHP developers with a structure and some ready-made functionality, which they can then use or customise to suit your organisational needs. We also have the skills to create or integrate additional functionality if required.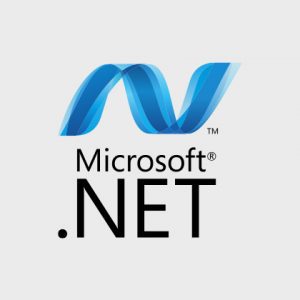 .NET
Created by Microsoft, .NET is a framework that developers can use to build websites, web applications and web servers.
If your business uses Microsoft applications, .NET is a natural choice, as it allows you to integrate new software and web solutions with your existing infrastructure.
It is also a good option if your system needs to work with other Windows-based software or Microsoft SQL Server databases.
Our team of trained .NET developers have the skills and expertise to use this framework to build tailor made software and web applications that will seamlessly integrate with your other applications.
Microsoft Access
Microsoft's popular information management tool, Microsoft Access, provides a highly flexible platform for reporting and analysing data.
We have experience working with all versions of Access and can support our clients with services which include creating bespoke databases, modifying existing ones, upgrading older systems so they are compatible with the latest version of Access, and assisting with performance and security issues.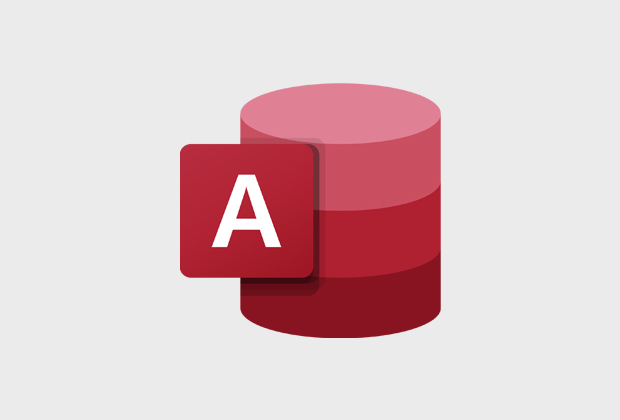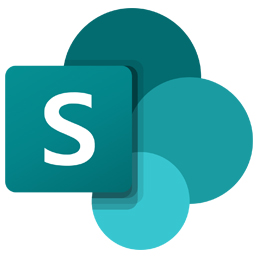 SharePoint
The Microsoft SharePoint platform provides a unique way of sharing knowledge and information within a large multi-site organisation.
It is particularly effective for enforcing strict version control of documents, creating workflows to manage processes and allowing teams to collaborate and communicate.
Having worked with SharePoint for over 10 years, we have the expertise to help your organisation get the most out of it. We can customise features already within the system. Or, if you require additional functionality, we can advise on third party tools or create a completely bespoke application. We can also improve existing systems with audits (reviewing code the structure and functionality), consultancy and bug fixes.
We can train your staff to give them the confidence to work with SharePoint and, for more advanced users, we can provide training on creating forms and workflows and on managing security.
Whatever your requirements, we will work closely with you to deliver the solution your organisation needs.
Standard in our projects
Every development project we do includes a whole host of services to ensure the best software or web solution possible.
Learn more