Reliable & secure web hosting you can trust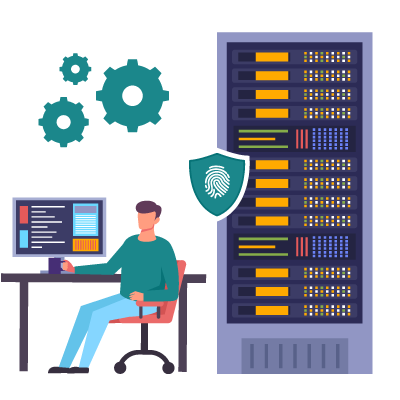 Licence management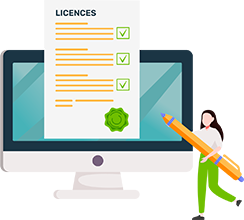 As part of any development project, we may include 3rd party technology to provide some specific functionality in your application. This could be in the form of a WordPress plugin, for example. Although many are free, each premium 3rd party technology we add to your application will require a licence.
During the build process we can manage any licence necessary for a project. We will purchase the licence, take care of the admin and ensure keys are correctly installed and securely stored.
Many of the licences need to be renewed annually. Any plugins or additional technology required as part of a software or development will be managed by us and we will undertake the renewal process for you.
Get in touch with a member of the team to find out more
Get in touch
We provide reliable, secure web hosting you can trust to keep your systems up and running to their full potential. Find out how we can help your organisation.
Contact us
Case studies
Professional services
Website hosting, maintenance & support
Read case study
Software & web support services
Experienced in supporting a range of applications, our skilled team will keep your software or web application operating at its best and efficiently resolve any issues should they occur.
Find out more