Home Web design & web development
Web development & web design for business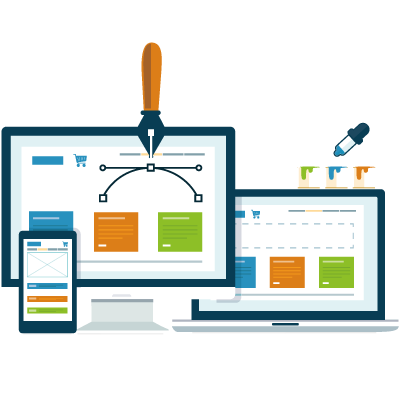 Case studies
Articles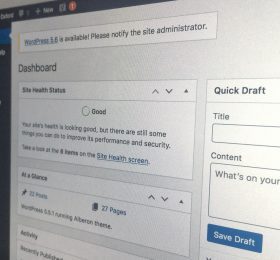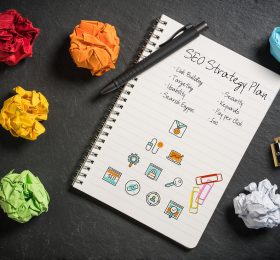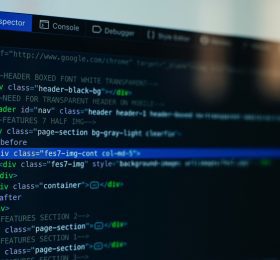 Web hosting
We know how damaging downtime can be for any organisation. We provide reliable, secure web hosting to keep your systems running to their full potential.
Find out more
"We chose Alberon for our web development project because we were impressed with their creativity, work ethic and understanding of the College. The outcome has been a bright, engaging and informative website that is easy to use and easy to edit". Jude Eades
Jesus College, The University of Oxford
"I've fallen back in love with the website. And the software application is making my life easier on a day-to-day basis." Sadie Primmer
Research Complex at Harwell, Oxfordshire
"Alberon worked closely with us to understand our business and what we were trying to achieve. Their collaborative approach and attention to detail resulted in us getting a website that we are proud of." Laura Holland
Rosalind Franklin Institute
"Following the launch of the new website, we immediately received positive messages from our members, boosting confidence and future commitment to associated tasks." Kellie Nicholson
The International Association of Hydrogeologists
"You did a tremendous job by delivering this on time and meeting or exceeding my most optimistic expectations." Paolo Radaelli
Department of Physics, University of Oxford
Web design is more than how a website looks. Well designed websites make it easy for web visitors to find what they need – they provide a good user experience. Good web design companies consider how visitors will use your website and incorporate your website goals into the design, creating clear user journeys so your visitors can easily find what they need.
A responsive website will automatically adapt to fit the device it's being viewed on. Your website must be designed to fit a small mobile screen or a large desktop, so your customers still get an optimised viewing experience.
Wireframing is a process used by web designers to show customers a basic layout of web pages and how they connect to other pages. Creating wireframes allows customers to test the user journeys outlined in the sitemap before any design is added. They are not distracted by images, colours or fonts, so they can focus solely on the page layout and the site's navigation, making sure it is clear and includes all the requirements.
At Alberon, we create fully interactive wireframes for customers, complete with clickable buttons and include examples from the sitemap to clarify requirements. Customers can interact with the wireframes and click through to follow the proposed user journey.
A user journey is a route a web user takes to reach their goal when using a website. Some believe a well-designed user journey will enable users to achieve their goal in no more than three clicks. But, the focus is on how clear the visitor journey is – how easy is it for them to get from the landing page to the information they need? The easier the journey, the more likely they will return and leave with a positive experience.
User Experience or UX design is used to describe how a user interacts with and experiences a system, product or service. Rather than how a website looks and the colours used, it is concerned with how the website functions. UX design considers how visitors use a website and how it is structured to provide them with the best possible user experience.
A content management system (CMS) is a framework that developers use to build a website, but it is also what you use to manage and update content on your website. You can add content, new images and even create new pages, and you don't need any technical skills to do it. You simply make your changes via an easy to use admin panel. You can easily update your website, rather than asking your development company every time, which could prove costly.
Have a web development project?
Get in touch and let's get started
Get in touch