10 things every effective website must have
Last updated June 2022
Well developed, well-designed websites effectively engage visitors, hold their attention, build their trust and encourage them to take action. To achieve this, there are some things your website needs.
1. Good security
Web security is essential to build trust with your visitors and maintain a good reputation.
Install an SSL certificate so users can browse your website safely. SSL (also known as HTTPS) protects your visitors by encrypting the connection so other people cannot spy on them or steal their passwords. Google recognises the importance of secure websites and uses

SSL

as one of the ranking factors.

Keep on top of your security updates that fix vulnerabilities in systems, preventing your website from being exploited by hackers. These measures all help protect your users and will help build trust.
If you struggle to keep on top of your web security, find a company to manage your security for you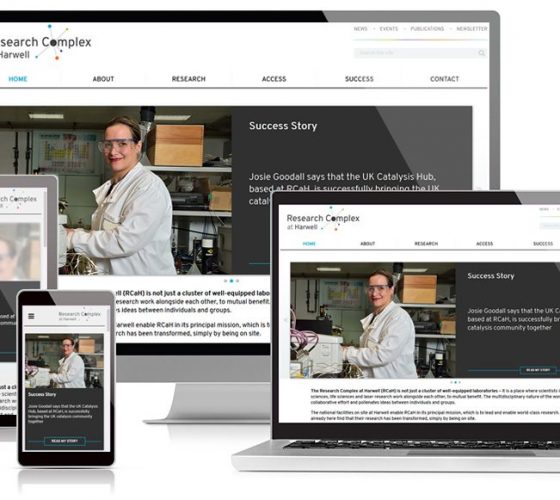 2. A responsive design
A responsive website automatically adapts to fit the device it's being viewed on. Websites need to provide visitors with an optimised viewing experience, regardless of if they are using a small mobile screen or a large desktop.
You can check how your website appears to your mobile visitors using Google's simple tool. 
Having a mobile-friendly website can improve your search rankings, provide an enhanced user experience and help you remain competitive. Every website we develop is built responsive as standard, so all your users get an optimised experience.
3. Quick load times
Research shows that if it takes more than a few seconds for the site to load, many visitors will move on. 
A site that takes a long time to load will give your visitors a poor user experience and a negative impression of your company.
There are several free tools you can use to check your web speed – including ones from Google, Pingdom and GTmetrix.
Remove any unnecessary content and optimise what you keep to minimise loading times.

Invest in good hosting to help maintain and monitor site speed as part of their package.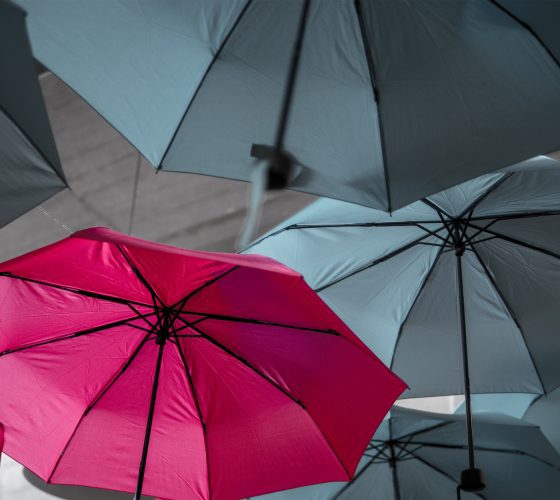 4. A why choose you list
With access to the internet opening up through improved broadband and better technology – competition has never been stronger. It is often easy to assume that your customer knows what you do and your expertise, but that is not always the case. This is your opportunity to be clear about why they should work with you.
Outline why your customers should choose you over a competitor.

What can they expect if they partner with you or invest in your product? 

Highlight your skills and expertise and build trust in your brand and capabilities.
5. Clear navigation
How a website looks is important to engage visitors and encourage them to take action. But to be effective, you need to combine this with good navigation so they can quickly achieve their objectives. Visitors will not spend long looking for what they need – if they cannot find it, they will move on.
Clearly inform visitors what your company does as soon as they land on your site. 

Make it easy for your visitors to get what they need in just a couple of clicks. 

Showcase your contact details throughout their journey, allowing them to contact you or take action at any point.
We create wireframes and interactive mock-ups for when building websites to allow clients to test the user experience before we start building the website.
Find out how we designed and developed a website, with clear user journeys for Jesus College, University of Oxford
6. Easy to use content management system
How easy your website is to update and manage is vital in maintaining your site and ensuring it continues to be a success for years to come. How easy it is to maintain will be down to the content management system (CMS) you use.
There are many content management systems available – but a good web development company will build you a bespoke admin panel that allows you to easily update your website. Built-in fonts, page layouts, headings and colour palettes bespoke to your business make it easy to maintain consistency across the site and meet brand guidelines.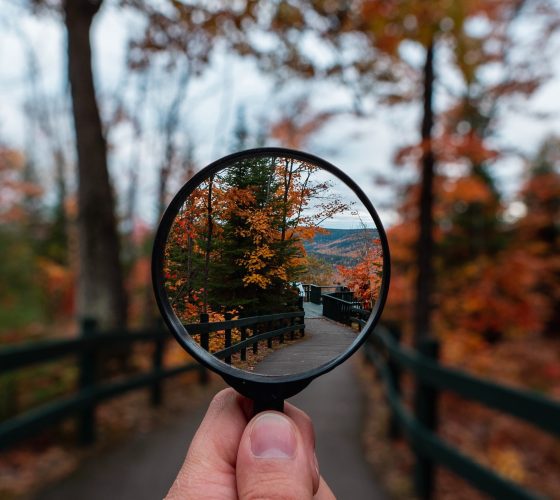 7. Search engine optimisation
A well-designed website is only effective if visitors can find it, and for many businesses, this is via search engines. Having an optimised website starts with the build. 
Check with your development company that you have all the necessary elements needed to be found by search engines built-in. 

Audit your content and ensure it is optimised for your keywords – especially making use of H1 headings for example.

Getting an SEO plugin for your content management system, such as Yoast will help make this process easier and prompt you to add metadata and SEO titles for all your web content.
8. Customer testimonials and case studies
Customers are interested in seeing genuine reviews from customers you have done business with and examples of how you have helped them. Providing real examples of how you have helped others shows how you can help them. Being independently endorsed by those you have worked with goes a long way in securing future business.
9. Team pages
Team pages help demonstrate to your clients that you are an established and trusted company – and provide a face to the business.
Showcasing who they will be working with if they chose to partner with you is especially useful in the services industry where people work with people, and it is their expertise and skills that your clients are buying.

Listing the skills and experience of your workforce helps build trust and could help them to take that next step and get in touch.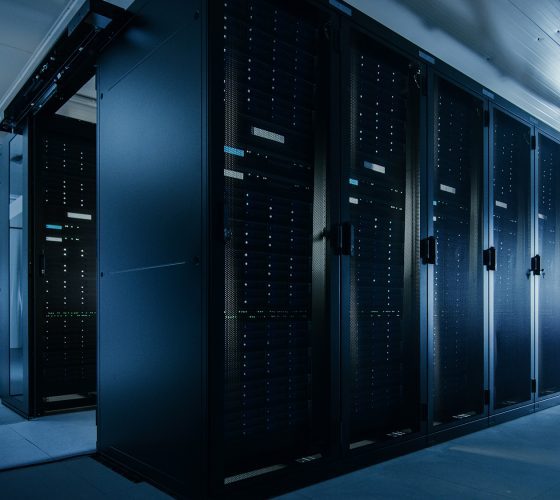 10. Good hosting
Slow websites can lose business and provide a negative impression of your business. Invest in good hosting as it could make a difference. Our hosting packages meet the individual needs of our clients, aiming to minimise downtime and proactively maximise load time and make websites more efficient and secure.