Charities & non-profits sector
Our team has a passion for helping charities achieve their goals in the most efficient ways. Alberon has great experience in auditing, designing, developing and optimising systems for charities and not-for-profit organisations.
As a charitable or not-for-profit organisation, it is critical to balance your service provision with income, in the most efficient way. Alberon are experienced in designing and developing applications to help non-profit organisations work efficiently. We are passionate about creating solutions to help charities excel.
Find out more about how we could help your organisation by contacting a member of the team today.
Contact now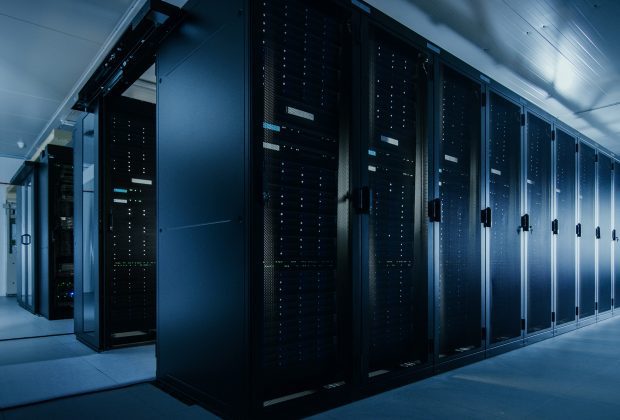 Simple database management
Often we are approached by Third Sector organisations who have multiple spreadsheets and separate databases, being managed by staff who aren't always fully computer literate. You may be concerned about resources being wasted on administration and the quality of data.
Your organisation may need user-friendly solutions that maximise the amount of time and quality of service with clients. This is our speciality, alongside ensuring:
Your teams are happy to use the systems confidently
Data is being entered once and integrates across multiple systems
Your website attracts, takes donations and integrates with your finance systems
Your data is secure, confidential and compliant, including alerts for duplication and GDPR compliance
Meaningful reports are generated on demand for stakeholders
We are often asked to create these systems to help organisations to focus on what matters to them, allowing more time for service delivery.
Integrated end-to-end solutions
Often charities need to manage paid and volunteer staff, clients and service providers, whilst attracting and managing donations online. Software, integrated with a user-friendly website that lets you focus on your service provision. Or something else that may benefit your processes. It needs to be GDPR compliant, secure, robust and accessible – particular focuses of ours.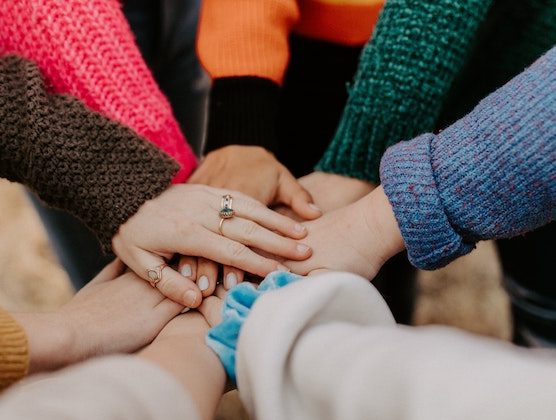 Bespoke charity web development
From the start of your project, we work with you to plan the structure of your software and / or website. We identify all the tools and functionality you need ensure you can reach your audiences in the most effective ways and achieve your goals. This includes ensuring platforms are accessible to all, systems are mobile-friendly and are as secure as possible.
Find out how your non-profit organisation could improve its digital operations by getting in touch with a member of the Alberon team today.
Contact
From design to construction, to ongoing support, Alberon is approachable, supportive, flexible, creative and knowledgeable.
Rosie Turner – Operations Manager, Onside Advocacy
Case studies
Charities & non-profits
Database development & reporting
Read case study
Charities & non-profits
Web development & system integration
Read case study
The International Association of Hydrogeologists
Charities & non-profits
Database development & software support for Oxfordshire charity
Read case study
Why Choose Alberon?
We understand the importance of well-designed software and web applications and how they improve productivity and engage key stakeholders.
We give guidance and support to every one of our customers throughout the process, and provide a host of benefits as standard in every project that we deliver. This ensures that we bring you a solution of the highest standard, every time.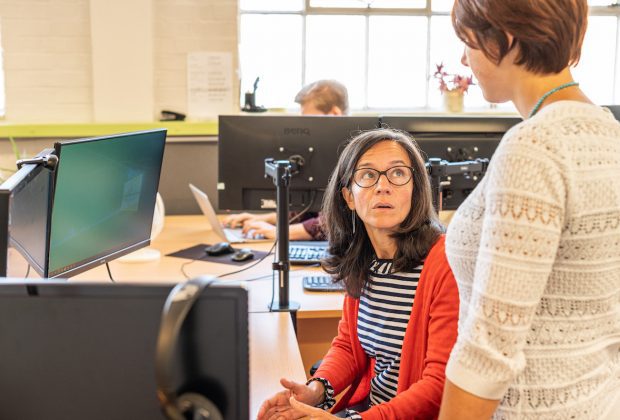 Education
We develop software and website solutions that help schools and educational facilities do what they do even better.
Discover more