The Alberon Story
We specialise in building bespoke software & complex websites for business. We work closely with customers to create solutions to transform their business.
How it all began
Alberon Managing Director and Founder, Tim Ault, began learning to code when he was a teacher in the 1980s. Tim taught himself to develop using the BBC microcomputers available at the school and wrote several educational programs in BBC Basic for his students.
Tim's interest in development grew. He took courses to improve his skills and went on to work for NatWest and Midland Bank, supporting and developing their software systems.
But Tim was keen to branch out on his own and help more businesses who could benefit from a good software application.
"Alberon Systems" first project was to create an online database of courses for a language school. It was designed for the Japanese market, so had to work in both English and Japanese.
In 2006 Tim took on his first employee and changed the name to Alberon.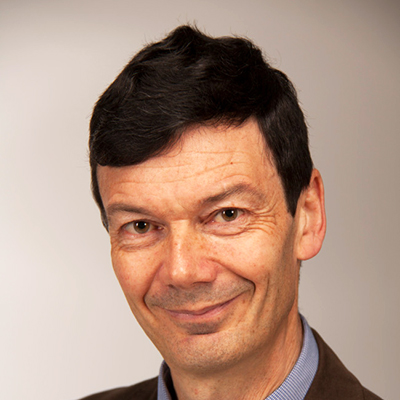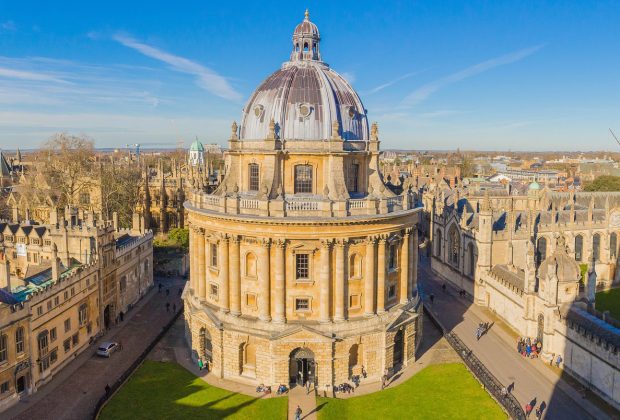 Over the years, Alberon has continued to evolve. We have added to the team and developed a strong understanding of how software systems and well-designed websites improve efficiency, engage staff and take organisations to the next level.
What our clients say
From design to construction, to ongoing support, Alberon is approachable, supportive, flexible, creative and knowledgeable.
– Rosie Turner (Operations Manager)
Where does the name Alberon come from?
Alberon comes from two of Tim's favourite things – languages and music. Tim spent a couple of years living in Italy, where he sang with an Italian choir. They used to rehearse in a little church on the outskirts of Siena called L'Alberino.
"In Italian 'albero' means tree, and I thought this would work well as a company name", says Tim. "Not only does it incorporate my passion for Italy, but it also relates to the tree structure used in computing which, given the nature of our business, made it an ideal fit. I am pleased to have chosen a name that reminds me of something nice each day. Finding a name beginning with 'A' was also an advantage in those days for listings on Google and Yahoo!".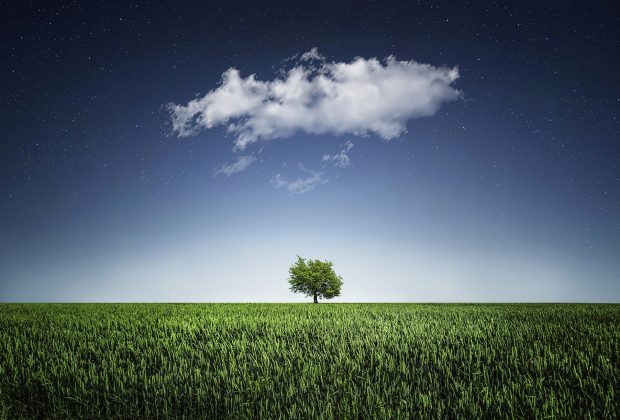 Meet the team
Working together and good communication help to make our projects a success. Find out more about the Alberon team.
Meet the team