Education sector
We develop bespoke software solutions and websites that understand the needs of educators. Our platforms ensure your systems are easy to manage, are in line with your school and reputation and satisfy the needs of all users.
For over 18 years, Alberon has been developing software that helps make educational institutions more efficient. We've worked with many university colleges and departments, creating integrated websites, building intranets and developing software that help manage students and payment systems and keep departments connected.
Efficient staff and student data management
Behind the scenes, you may have many different systems, apps and databases to manage key stakeholders, from students, staff and faculty to parents and service providers.
This can be a challenge to manage.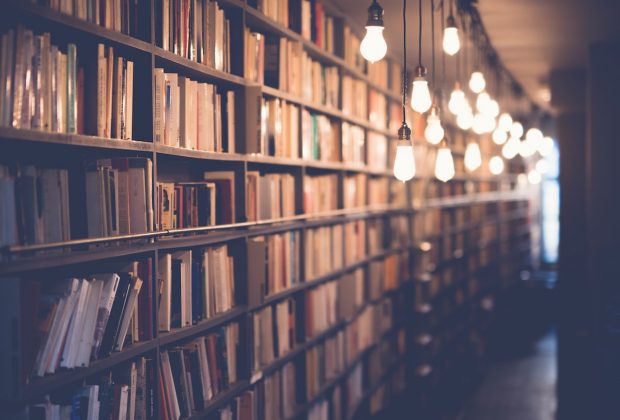 We create user-friendly systems that improve operational efficiency across departments. We specialise in developing centralised platforms from which you can manage stakeholders (such as staff, students, parents and more), efficiently monitor educational progress and reduce administration overheads.
Our secure, GDPR-compliant software applications fully integrate with your existing systems and are accessible from anywhere – something that has never been more important than in the current climate.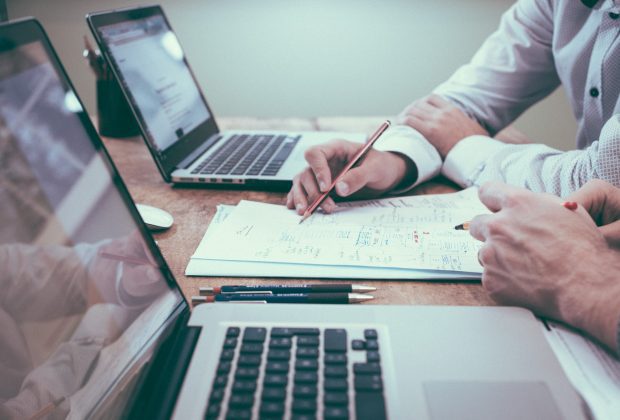 Web design to uphold reputation
We understand the importance of upholding your institute's educational values and this is reflected in our design. We work to understand your goals and consider your web users to ensure the layout and user experiences are of the highest quality.
Not only do we develop websites that are bespoke to your organisation, but the process we undertake to fine-tune the design of the website is too. Our Project Management team work to understand your requirements and goals, and will guide you through every step of the way. This may include engaging with key stakeholders, analysing similar sites and much more. This research helps us shape a website that reflects your school's principles and provides the functionality needed for your online presence.
Intranet development to connect departments
We can consult, design and develop your intranet site to connect departments and improve communication. Our team will design and build page layouts and user experiences to create a consistent brand across departments. We can also include bespoke features for your school, such as controlled access to specific data for specific groups or departments.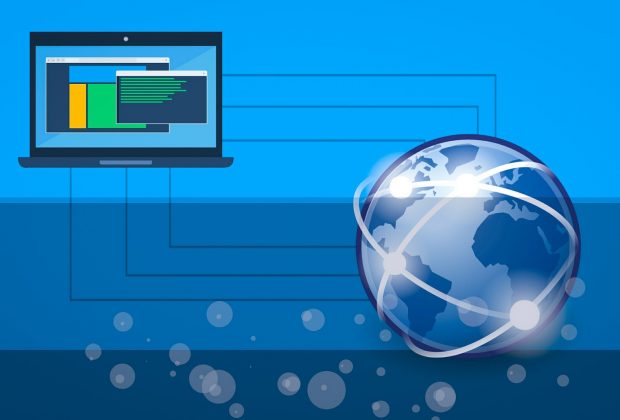 Find out how we can help your educational institution by contacting a member of the Alberon team.
Contact
The database is proving to be incredibly helpful for the students and has made the process more efficient for them. We've had students say how much easier it is this year and how less stressful things are.
– Jordan Davies (Events and Coordination Manager)
Why choose Alberon?
We understand the importance of good software development and web applications and how they improve productivity and engage key stakeholders.
We give guidance and support to every one of our customers throughout the process, and provide a host of benefits as standard in every project that we deliver. This ensures that we bring you a solution of the highest standard, every time.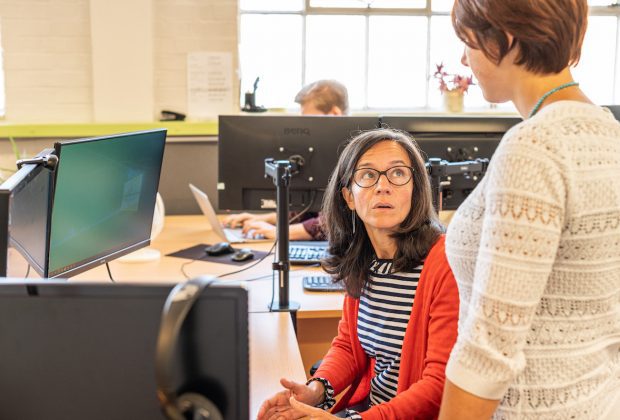 Case studies
Education
Web-based software management system
Read case study
Hertford College, The University of Oxford
Education
Web design & system integration for Oxford University department
Read case study
Department of Physics, University of Oxford
Alberon security development practices
We develop software and website solutions that keep your digital platforms secure. We understand systems should be kept safe for your peace of mind.
Find out more