Home Web & software support
Web & software support services for your peace of mind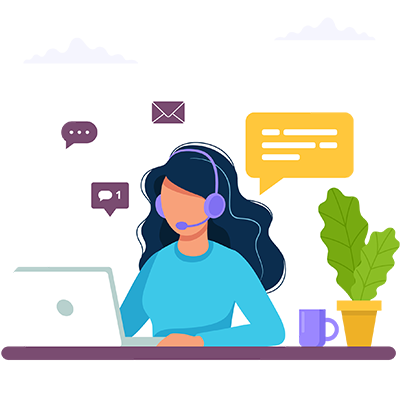 Training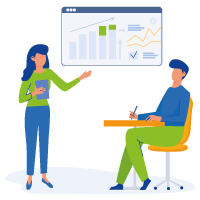 No matter how powerful a software system or web application may be, it will only be as good as those who are using it. To realise the full potential of your investment, your staff need to know how to use it correctly.
We offer formal professional training programmes to support any systems we have developed ourselves, or systems that we maintain. This will ensure that your staff use the applications to the best of their ability. This can be especially useful for new starters to make sure you continue to maximise the potential your solution offers.
Get in touch with a member of the team to find out about the tailored training options to suit your organisation.
Case studies
Professional services
Software support & consultancy
Read case study
Charities & non-profits
Database development & software support for Oxfordshire charity
Read case study
Articles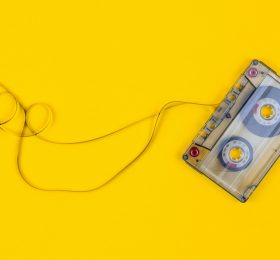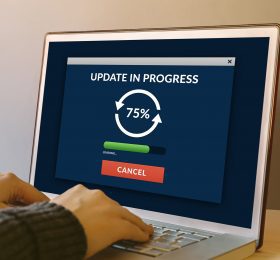 Web hosting
We know how damaging downtime can be for any organisation. We provide reliable, secure web hosting to keep your systems running to their full potential.
Find out more
Need software or web support?
Get in touch and let's get started
Get in touch