Automated software systems often help staff complete repetitive tasks more efficiently. An automated digital task is a process that uses software to complete a job with the same result every time.
A simple example is integrating your email marketing service with your website. When people sign up to your newsletter via your website, they will automatically be added to your mailing list and a confirmation email will be generated to ensure GDPR compliance.
It's very easy for an organisation to get stuck in its ways. Often, when businesses grow, internal systems don't follow suit to meet the changing needs of the business. This leads to out of date applications that are no longer fit for purpose and very manual, inefficient processes. This can frustrate staff and slow down businesses significantly.
Common operational issues
Often organisations are faced with similar issues, which restrict business efficiency and are normally the result of poor or ineffective processes. Examples include:
Poor quality data

. Having inconsistent and outdated information across several systems wastes time and resources, and also makes it more difficult to be GDPR compliant. Bad data quality is often the result of poor processes and systems that don't talk to each other.
Unreliable or complicated reporting functionality. It is important to continuously improve your processes, but if you can't easily track and report on your business – it is difficult to know how the business is performing and what issues need addressing.
Inflexible software systems. Having databases, CRM systems and other key functionality is great, but only if they are useful to your business. Often, organisations end up with complicated systems with lots of features they don't use, or systems that don't quite provide the exact functionality they need.
Complicated, manual processes. This is the most common challenge organisations have issues with. They may have started with one central spreadsheet that could handle everything they need. But as the business grows, and more data points and more users are added, they end up having to manage numerous spreadsheets and it's impossible to keep up.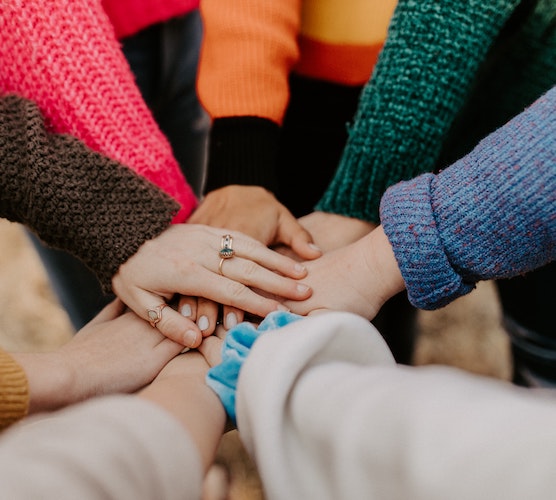 Tools to automate tasks
Apart from increasing efficiency through the automation of many processes, modern systems can improve motivation and help staff complete tasks with more confidence. A good system can enforce a level of consistency across a company, improve teamwork between departments and help inform decision making and goal setting.
There are several tools available to businesses wanting to improve their systems and automate tasks.
Off the shelf applications. Simply looking for tools that can help you automate specific processes will help. For example, finance and bookkeeping can be very complicated, particularly if you have many clients across many revenue streams. It is almost impossible to control and track this without specific software – such as Xero – that can create, send, track and automate the invoicing process. Every department in your company would likely benefit from this. The obvious downside is that it is unlikely you will find an off-the-shelf solution that suits your business needs exactly. Or it will include lots of unnecessary functionality.
Integration. An ideal way to simplify operations is to get your systems working together. The easiest way to keep information across different platforms up to date is by entering it in one place and having it automatically update everywhere. Having one central location where you're able to control data, which updates systems business-wide, will help operations.
Local computer settings and configurations. For individual tasks, you could use functionality in applications you already have, such as Excel. Setting Macros in Excel can seem complicated, but after a bit of learning, they could be a handy tool to help you complete regular admin heavy tasks. Simply, they can turn several clicks into one. However, it is easy to become overly dependent on spreadsheets. Although useful for individual tasks or small departments, spreadsheets can be easily accessed and changed by anyone. Depending on what you are using them for, they can quickly become unwieldy.
Bespoke software development. By understanding your internal processes, you can have a system developed specifically tailored to the requirements of your business. Only the functionality you need will be included, but with the flexibility to add more in the future. You can even add in compliance requirements so all data will be managed in line with GDPR. Another key aspect of bespoke development is building long-term relationships with like-minded people. Those that know your business best will be able to help review, adapt and improve the software as your business changes.
Alberon helps organisations improve efficiency by building bespoke applications that sit at the heart of the business. These systems aim to be simple to use and manage to help engage staff. But the main purpose is to enable organisations to easily complete tasks and improve efficiency.
How can we help?
Some of these methods will help solve operational issues for your business, others may take a bit more time to find a solution. First, you need to identify any bottlenecks and then look at the variety of tools that could help you remove them. This is where Alberon can help. We can work with you to find a bespoke solution  to streamline your organisation. Contact us to find out more.