Digital planning & design
Digital transformation and how it can help your business
Last updated January 2023
What is digital transformation?
Digital transformation is the use of digital technologies to modify the working processes of businesses, their culture, and their customers' experience and develop employee skills to promote success.  
Businesses can adopt and benefit from the newest and latest technology and trends, expand into new areas, and enhance operational effectiveness with the help of digital transformation.
The need for digital transformation
Business and market needs and requirements can change rapidly – and in order to adapt and meet those requirements, the use of digital technologies is a must, with a need to integrate digital technology into every area of a business.  
For businesses in the 21st century, digital transformation is essential. No matter how big or small your operations are, if the goal of your organisation is growth, you must put a digital transformation strategy in place.  
Businesses can compete in a constantly changing market, because of the advancements in technology through digital transformation.  
The
key benefits of digital transformation
Digital transformation delivers many valuable benefits, including: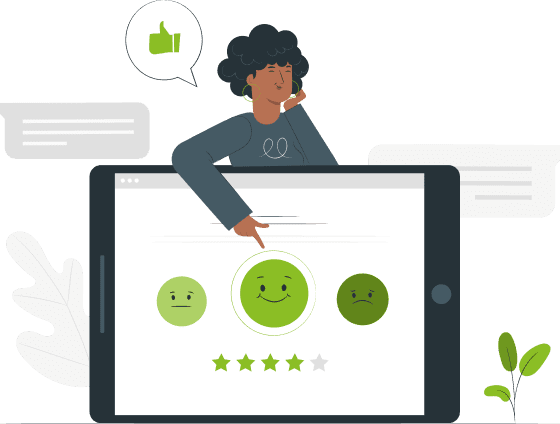 Customer satisfaction
Customer expectations have never been higher. Clients expect a personalised service tailored to their individual needs.
They want things to be automated, simple, intuitive and matched to their preferences, through every stage of the buying process.
Digitalised processes can directly contribute to increased customer satisfaction.   
Limit human error
Digital processes can help limit human error and also eliminate time-consuming manual data entry.
They are smoother and less risky than human processes. And by reducing human error in the workplace, businesses can benefit from lower costs, lower risk, and fewer growth constraints.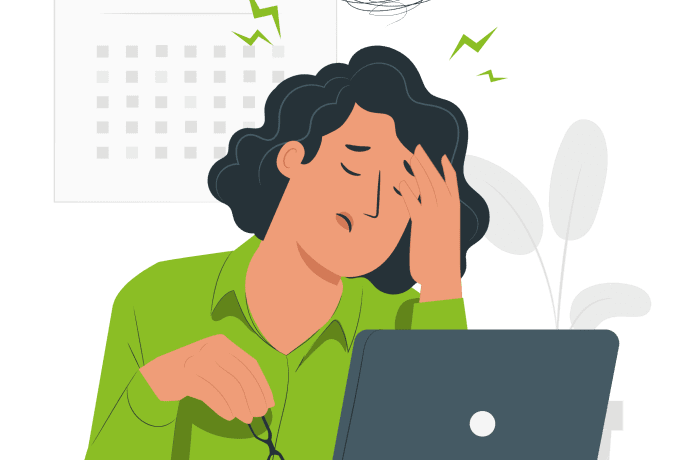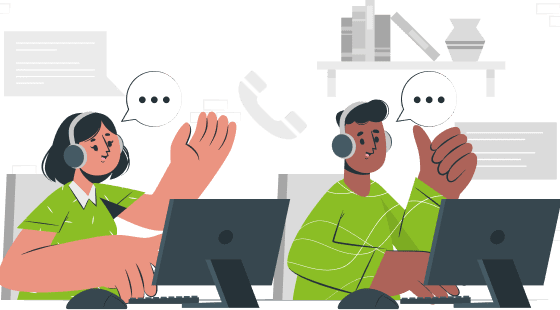 Improved communication and collaboration
Digital platforms are integral to promoting communication and collaboration across an organisation.
Businesses that digitalise their internal communications can benefit from increased productivity, accountability, and creativity of their organisation. 
High-quality user experience
Today's businesses offer so much more than products; they offer experiences.
Automation, artificial intelligence (AI), and self-service tools are the foundation of digital transformation's seamless experiences.
By offering clients a smooth user experience, you can master the digital age.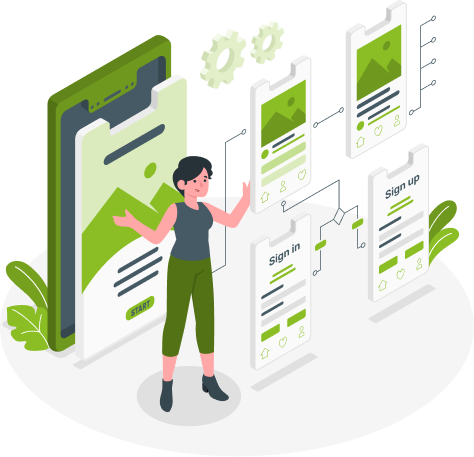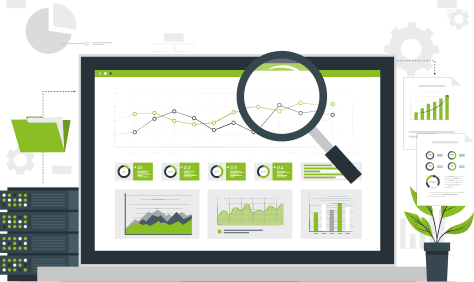 Drive data-based insights
Where business data would previously have been dispersed across separate platforms and processes, digital transformation allows the centralised storage of information and robust data collection.   
Your business will be able to easily access information, data and revenue-generating insights to promote intelligence-based decision making. 
To summarise, digital transformation is the first step in creating a foundation for future corporate success.  Those organisations that don't invest in digital business transformation run the risk of becoming uncompetitive or obsolete.  
With almost all organisations having an element of their business online, digital transformation is not just about storing data in the cloud. Instead, a digital strategy and technology framework that converts all of an organisation's data and services into a digital format will help drive and deliver the ultimate benefit of company growth.