Briefing your first, or even your second or third new website, can be daunting. A web design brief provides a great way to get across your ideas to the web developers and help you consolidate what you are looking to achieve.
A web design brief can come in many shapes and forms, from verbal to rough or structured notes, to a full user specification. Having developed websites for over 15 years, we have received all sorts! Our advice is that working on your brief is time well spent to get the best results – and to make the job as pain-free as possible.
To help – we have pulled together a checklist of key points to consider to create a comprehensive brief for your web designers.
Get ideas
Take a look at other websites and make a note of those you like. Be prepared to explain why you like them, for example the design or the way they work (functionality).
Provide context
It helps if you can give us a short overview of your organisation or business. It helps to have context.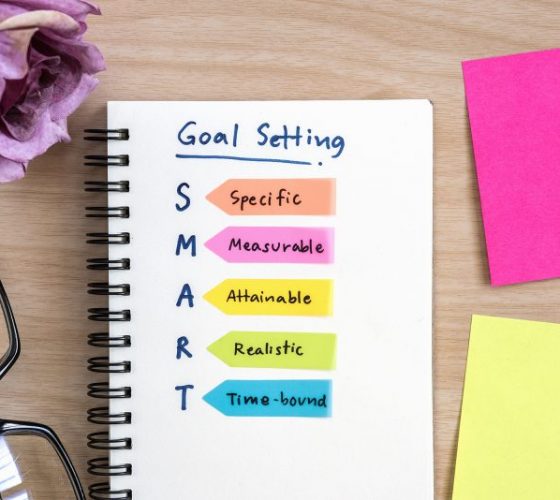 Identify what you want to achieve
Be clear about your primary objectives and prioritise. Maybe you want to add additional functionality, or your current website is outdated and no longer reflects your company's brand values? You might already have some idea of what you require and how you want your website to look. However, at this stage you should also be open minded about how the website will look and work. When you meet, be prepared to be guided by the web designers.
Get everyone on board
Involve all key stakeholders from the beginning. Getting agreement on the key goals and objectives from the start will save time later on.
Identify the target audience
Identify and tell us about your target audience. A profile of your ideal customer or client would help us adopt a site design that would most appeal to them.
Think about content
I know that thinking about content so early on in the process seems a bit odd, but having a clear content plan in place from the start will really help down the line and heavily influences the design of a software or web solution.
Can you provide relevant, well written and up-to-date content? What about illustrations, photographs, and films? Don't get overwhelmed, we can work with you to provide solutions.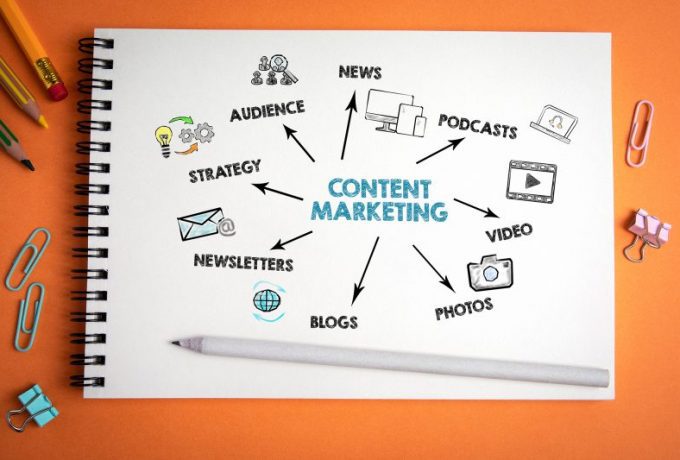 Be clear on your budget
Do think about budgets and how much you are prepared to spend on the project. The amount of time that you can get for you money will vary depending on the type of organisation you are planning to work with. As with most things in life, 'you get what you pay for' and the web development industry is no different.