Software development
Providing innovative tech solutions within the drone industry
Last updated July 2023
"Technological innovation is the catalyst that propels societies forward, empowering us to shape a better future." – Tim Cook
Here at Alberon, the best part of our jobs is being involved in diverse and engaging projects, working behind the scenes in industries that we might not usually encounter day-to-day. Recently, we have been working with a company in the drone industry, developing applications to improve their operations. It's really exciting to witness the growth of the drone industry and to see its influence and impact on other sectors.
Did you know that by 2030, the drone sector could contribute an astonishing £42 billion to the UK economy? Not only that, but the public sector could end up saving a staggering £11.4 billion just by adopting drone technology. These numbers demonstrate the immense potential for efficiency and productivity gains through technological advancements (source: Finder: Drone industry forecast (finder.com)).
As drone technology continues to evolve, the industry faces unique challenges that call for advanced software and web solutions. Join us to explore how effective software solutions can support and expand companies in the drone industry, helping to overcome industry challenges and increase scope for the application of drones.
Drone purchasing, licensing and registration
A well designed, easy-to-navigate website, with clear offerings and services is the best way to help clients and consumers understand everything surrounding the registration and licensing of their drones. If customers can't find the information they need in one place, they are likely to look elsewhere, or even risk misunderstanding the regulations surrounding drone operation. 
Additionally, a robust e-commerce system is essential for companies to display their products and services, facilitate sales, and manage customer communications. From systems for inventory management and payments, to  customer support solutions, it is important to ensure that effective systems are in place to manage these demands.
Here at Alberon, we have a fantastic team of expert developers who can help with website design and development, and e-commerce systems. We ensure that the sites we create and host are best optimised to fulfil complex requirements, such as those faced by the drone industry.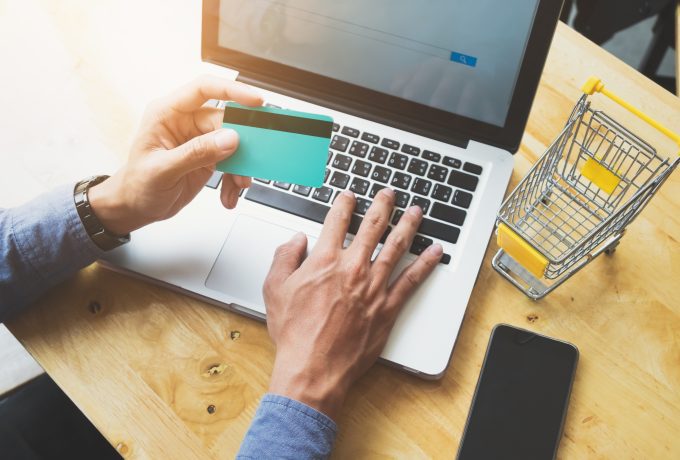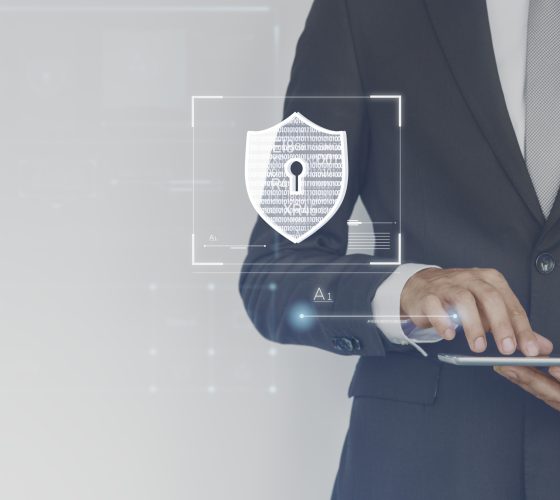 Cybersecurity measures for data protection
Ensuring the security and protection of sensitive data is essential to all organisations, particularly within industries displaying such rapid growth. Staying ahead of the curve, and becoming educated on cybersecurity and cyber threats is of paramount importance, to ensure professionalism and compliance with legislation. 
As experts in the tech industry, we understand the significance of cybersecurity and can implement robust measures to safeguard data and manage access to sensitive content. By incorporating SSL encryption as standard, with robust firewalls and 24/7 monitoring of our sites, Alberon can be trusted to develop top systems prioritising cybersecurity and data integrity.
Applications for efficient drone management
Managing a large fleet of drones presents unique challenges, such as tracking individual flights, planning routes, understanding airspace regulations and monitoring weather conditions. It is a difficult job overseeing such a wide range of information, made harder if vital data is not easily accessible!
Our experts can unite all of this important information in one place, creating seamless applications that work across a range of devices. As a result, on-the-go monitoring can be improved, enhancing productivity and safety, and creating a more simple, easy-to-use result for the end user.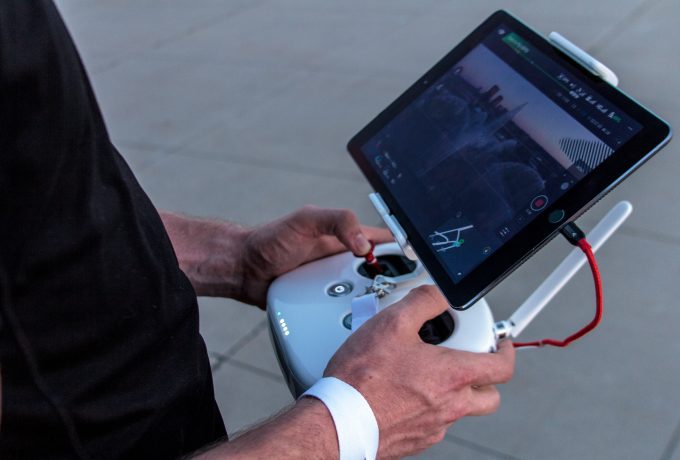 The drone industry is rapidly expanding, and for companies operating within the industry, it is essential that their web and software applications reflect such revolutionary changes in technology. These are the innovations that drive advancements not only within the industry, but within society as a whole.
As drone technology evolves, so do other industries such as construction, defense, film and infrastructure. The impact of new technology is seriously impressive, and inspires our team daily.
Alberon offers a diverse range of solutions to organisations across all technology sectors facing a variety of challenges. From implementing sophisticated cybersecurity and data protection systems, to tailored web applications, advanced e-commerce solutions, and hosting modern, cutting-edge websites, our offerings are extensive and valuable. If you are interested in learning more about how our services can support you and your organisation, please get in touch today.