Web design & development
Six things to consider when planning your new website
Last updated September 2022
Your website is an opportunity for your business to show potential customers who you are, what you do and why they should work or buy from you – all in a few critical moments! Your website could be your shop window or a key lead generator for your business. Often, it is the first interaction a customer will have with your business, and you want to make it count. The bottom line is – a website can be crucial to a business. 
So if you are embarking on a new website, consider the following. It will help make the whole process smoother and means you get the website you are hoping to achieve.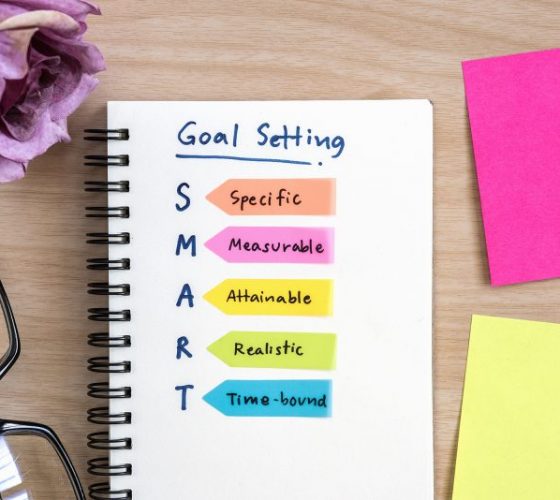 1. Be clear on your objectives
Like any marketing activity, you need to set some SMART objectives for your new website. Be clear about what you are trying to achieve – is your website an online shop where you are selling your product or service? Or is the purpose to generate leads, raise brand awareness or establish credibility for your business? Being clear on your objectives will dictate the type of website you need, the functionality required, and the content you will need to consider. For example, if you want to build brand awareness and position yourself as a thought leader, you may want to have a knowledge base or a blog section where you can publish and push out articles.
2. Consider your visitor & what they are trying to achieve
To achieve your objectives, you need to understand the motives of your web visitors. Creating clear user personas and having a website strategy in place can help you optimise your website and provide your users with the information they need to achieve their goals. If you can deliver a superior user experience for your visitors, you will achieve your goals and delight your customers, and they will return and tell others.
3. Align it with your other marketing activity
What is your content strategy, and how does your website support that? Do you publish lots of content and need somewhere to keep this information? How much content do you expect to be creating? How will this be made accessible on your website? Is SEO a consideration for you – how about social media?
Creating an information 'hub' on the website where all the relevant content links together will help users get what they need and help optimise the site for search engines. If users are interested in the content and can find it easily, it will help improve bounce rates and increase the amount of time users spend on your website. A sitemap could also help, as it outlines all your content, and you can see how it all links together.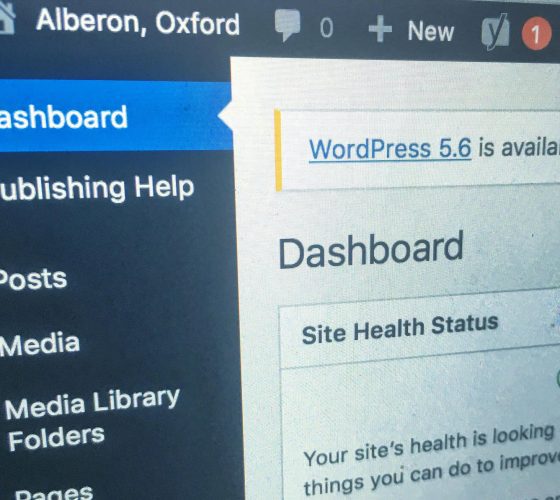 4. How will the website be managed?
Are those managing the website technically savvy? Do you plan to make regular updates, or will it be a static website? All these considerations will help determine the content management system you need and the access and functionality you need to manage your website. 
We design our websites to deliver an enhanced user experience and make it easy for those managing them. The CMS admin areas we build for our customers are easy to use and save our customers time and money from having to go to your developer to make simple content updates or create new pages.
5. Be clear on your goals
Often websites have many different calls to action, pulling visitors in all directions and leaving them unsure of what to do. Visitors don't want to spend time thinking about where to go next – it's easier if you decide and guide them in that direction. For example, if it is to complete a contact form, then make that the goal of the page, rather than adding many actions that could take. Be clear on your goals so you can focus on creating a user journey that allows both you and your visitor to achieve their objectives.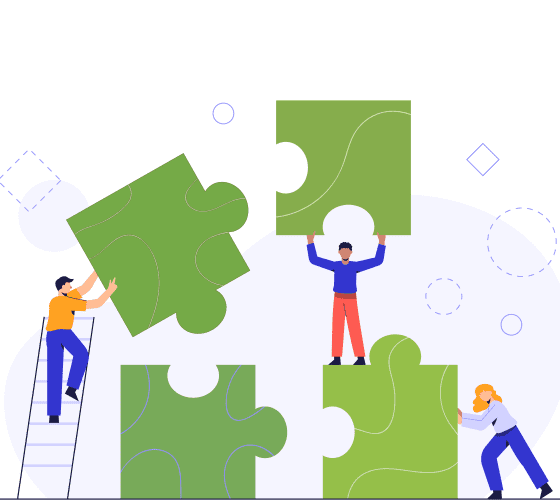 6. Do you need your website to integrate with a database or payment system?
If you are selling products via the website or are capturing contact details – consider integrating the website with a CRM system or account software to make that process easier and smoother for those fulfilling the order or following up. 
When planning a new website, people tend to focus on how the website will look. And although how a website looks can help engage users, designing it with clear objectives will allow you to make the most of your investment.
Get in touch!
If you need help with web development – get in touch. Specialists in web design and development, we have worked on many websites and understand what makes an effective website that achieves results. We can do the same for you.