We are excited to announce that we have recently expanded the Alberon team! Our newest team members bring a wealth of knowledge, diverse skills, and a passion for delivering high-quality solutions. Let's meet the latest additions to the Alberon family:
Expanding our team of developers, we have Lloyd, Himalaya and Prerna as our new Senior PHP Developers, and Michael as our new Software Developer.
Lloyd is a highly experienced Senior Software Architect with an impressive track record in designing and delivering high-quality software solutions. His expertise spans full-stack development, system administration, and AWS and Azure architecture deployments. Lloyd's extensive experience developing solutions using PHP, Laravel, C#, and .Net, combined with his commitment to quality, makes him a great asset to Alberon's team.
Himalaya is a graduate in Electrical Engineering and a passionate and hardworking Senior PHP Developer, with over six years of software development experience. His expertise in PHP, JavaScript, Laravel, WordPress, Codeigniter, VueJs, GitHub, HTML, and CSS adds immense value to our team.
Prerna has extensive experience with Core PHP, Laravel, WordPress, VueJS, CodeIgniter, HTML, and CSS, bringing valuable technical expertise to the Alberon team. Her knowledge and experience in PHP development, coupled with her familiarity with various frameworks, ensures she will be a welcome addition to Alberon.
Michael is a self-taught developer specialising in HTML and CSS. His enthusiasm for learning new skills and tackling complex tasks makes him an excellent addition to the development team. Michael's dedication to personal growth and his willingness to support others in their learning journey makes him a valued workforce member.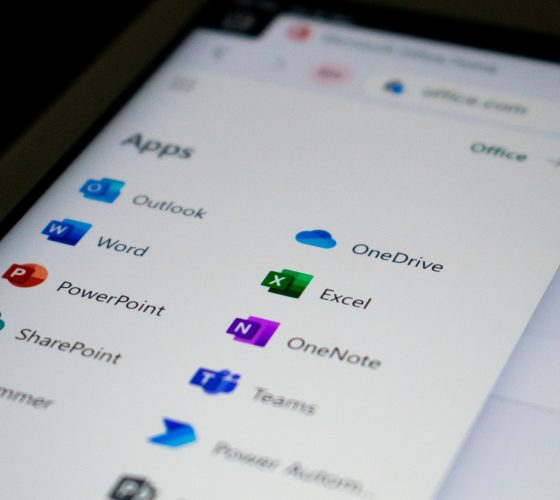 Senior SharePoint Consultant James, and SharePoint Consultant Tayyeb join our team of Microsoft Consultants.
James has an impressive background in the Royal Air Force and the Housing Sector, bringing a wealth of experience as a SharePoint Administrator and Information Assurance Specialist. His 12 years of experience as a SharePoint Administrator and his extensive experience with Microsoft 365 applications make him a dynamic and knowledgeable consultant. James' expertise in business transformation and project management will help drive success in SharePoint and Microsoft projects.
Tayyeb is a seasoned SharePoint and Power Platform Consultant with a strong background in delivering support and development for Microsoft and State Street Corporation. With over 9 years of experience in SharePoint and Power Platform projects, Tayyeb's expertise ensures client satisfaction and continuous support for Alberon's SharePoint initiatives. His knowledge and skills will be a fantastic addition to existing and upcoming projects.
Additionally, we have a new Business Analyst Tammy joining the Project Management team.
Tammy is a knowledgeable Consultant and Business Analyst with experience in project management and a background in delivering successful projects across various industries. Confident in providing solutions for complex business problems, alongside tackling business process improvements, software development life cycles, and digital transformation, Tammy is an excellent addition to the team.
Joining the Accounts and Admin team we have Oliver, our new Executive Assistant.
Oliver is currently studying Motorsport Engineering at Oxford Brookes University and has started Alberon as Executive Assistant to our Sales Director Tim Ault. Oliver's adaptability makes him a highly efficient member of the team, ensuring that colleagues can do their jobs smoothly and effectively.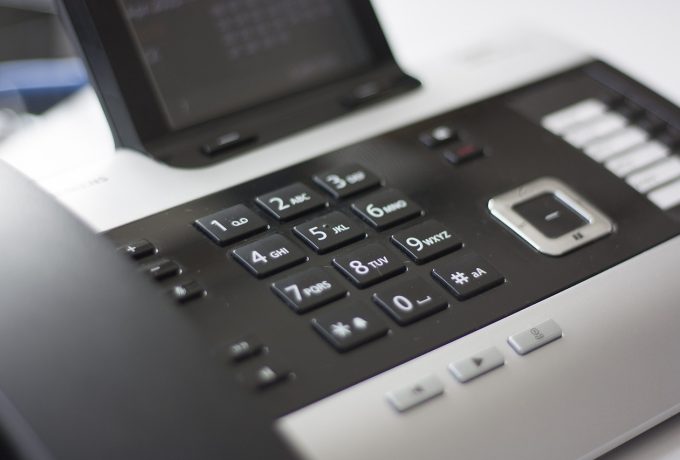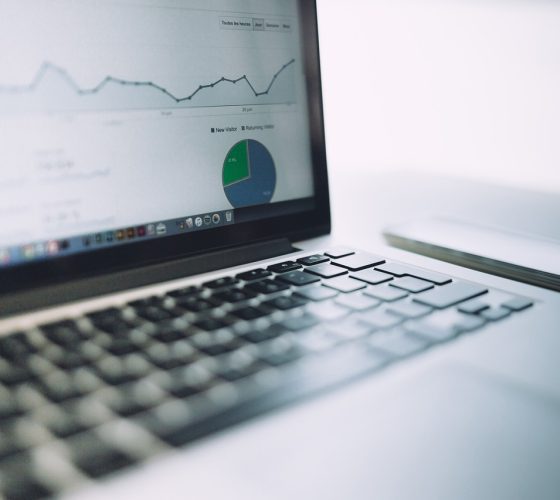 And finally, we have Liberty, joining the Marketing Team as Junior Marketing Executive.
Liberty is a third-year Economics, Politics, and International Relations student, joining Alberon in the Marketing Department. Her experience in production and her volunteer work makes her a collaborative and dynamic team member, and confident in presenting and speaking with clients and partners.
We warmly welcome, Lloyd, Himalaya, Prerna, Michael, James, Tayyeb, Tammy, Oliver and Liberty to the team. With their diverse backgrounds, exceptional skills, and dedication, they are poised to help Alberon continue to deliver the best possible solutions for our clients.
If there is anything that any of our new or existing team members can assist you with, please contact us and we will be happy to help.